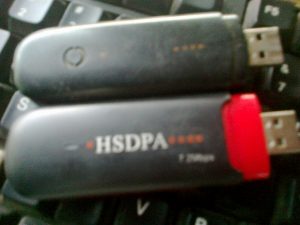 Using airtel 2g network can be economical but it has the disadvantage of being very slowAirtelbile devices like android phones but when used with compatible modem such as airtel modems, the network seems to speed up than it would on a mobile device.
Airtel had been providing their unlimited 2g network for N200/10 days and N500/25 days for over a year now, the easy way to access the package is to dial *482# and make your selection based on the amount of money in your simcard. There are other packages which can be accessed by dialing *141# for selection.
Using universal modem for airtel 2g network subscription always create problems especially the new HSDPA universal modem. While the older version of the same HSDPA universal modem was working perfectly with the network the latest type does not despite having a setting for "EDGE ONLY" network which is the standard setting for the network in modems.
After carrying out little investigation to know the differences that exist between the two universal modems, I discovered that the new modem was built specifically for 3.75G/4G networks unlike the old modem built for 2G/3G network. Despite the "EDGE" network that is showing on the new modem settings menu, it was found that if the option is activated the system will stop having internet access.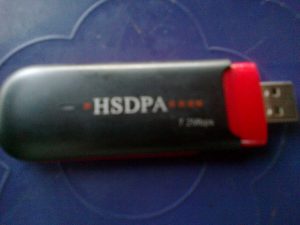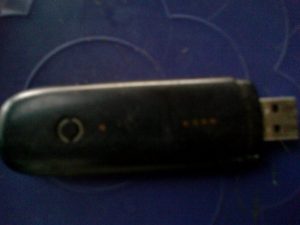 From the research made concerning the new modem, the following was found to be the specifications of the new modem which is believed to differ from the old HSDPA universal modem.
HSPA+/HSPA/UMTS: 2100MHZ, 900MHZ, 850MHZ when customized.
GSM/GPRS/EDGE: 850MHZ, 900MHZ, 1800MHZ, 1900MHZ.
HSPA data transfer speed up to 7.2mbps when customized.
It shows flow display and statistics.
Supports sms and phonebook.
Has slot

for SD card that can carry up to 32G memory card.
It has a dimension of 110mm x 67mm x 18mm.
It supports window 2000/XP/vista/ win 7/ win 8, mac, Linux & android operating system.
The above information were contained in the new modem as its manufacturer's specifications and recommendations. However, the old modem has similar specifications and recommendations but in terms of function the new modem has failed to work with airtel 2G network. Therefore if you intend buying a universal modem for airtel 2G subscription consider the old version of the modems to avoid technical problems because the new modems may not work with the 2G network.
Originally posted 2018-04-19 07:10:55.