Working in an industrial production line is a tedious task such that, it is not everyone that can be allowed to work considering some factors which include health status, strength, and experience, etc. some good example of production lines are; finished parts assembling line and raw material feeding line, etc. these industrial production lines are always busy, noisy, and filled with lots of moving parts of various machines performing their specific functions. The work of staffs in the production lines that were fully automated can be just assembling, packaging and evacuation of finished products. These functions will also be expected from any human-robot that intends to take over such functions.
While there are many robots predicted by the world economic forum and other robot search bodies to take over human jobs in the next few years, little was said about the industrial robots. Samples of robots still in development were meant to become teachers, surgeons, drivers, receptionists, and sales representatives, etc. but little was said about making industrial robots to work at the production lines of the industries rather scientists are focusing more attention to see how to make industrial machines to become fully automatic. So instead of human robots in the industry, we are expecting fully industrial robotic machines with little or no human aid to carry out full production activities including packaging and storage.
The reasons discovered so far, why some of these new robots may not work directly on production lines are: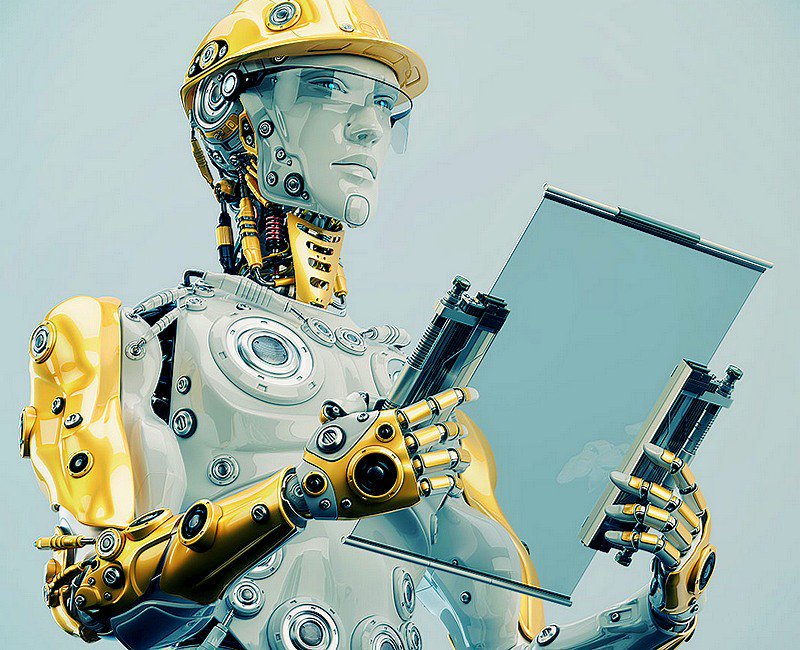 Besides the above ten reasons, there may still be others which experience and practical approach would reveal. However, the above points will not overrule any fact of having special robots in the production lines later. But such robots will be specifically made bearing in mind the danger that surrounds working in a production line. Therefore it can be said that such special robots are yet to be developed.
Originally posted 2018-03-29 16:00:56.