With the slogan "The future is very bright, Amazing technologies are being developed and launched almost every day…." The Senior Executive HR at Citius Minds, shared a video detailing a compilation of all the latest technologies trending currently in some developed areas.
The purpose of the publicity can be seen from the captions on the video screen, which is intended to create hope to the online community on what the future holds in regard to trending technologies.
One of the technology featured in Ananya's video is the mobile trolley that moves as the person on it walks on its surface. The small mobile device is shown below this paragraph. It runs with four small tires and provides platform for the user to stand or walk on its surface while a vertical handle ensures the rigidity of the user by making it possible to hold with two hands as it moves. Little was said about this technology as to know if it is electrically driven or just a conversion of the kinetic energy of the user while walking on its surface to a translational motion.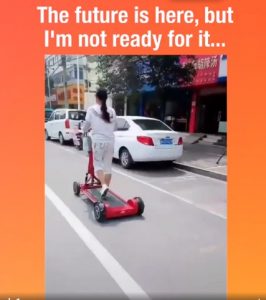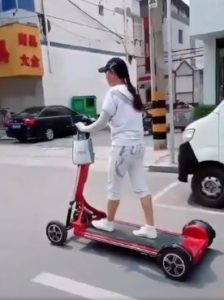 Another technology featured is the mobile humanoid with LED screen display at the face. The humanoid however, cannot be seen as a new technology because its features are common in most humanoids. The advances humanoids such as the Sophia robot and others of its kind have more features that makes them look exactly like human. The robot shown in this paragraph as featured in the video is to show a humanoid already put into service in a restaurant.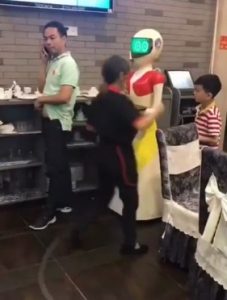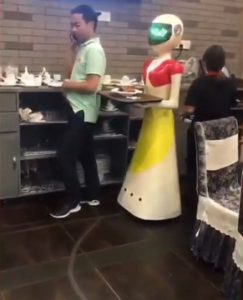 The third technology featured is another humanoid that has almost the same features to that of Sophia except the fact that it was unable to make a speed or take any serious physical autonomous action. Though that may not represent all about the robot that is the little the video was able to say about the robot.
Automatic production plants, laser printing systems, special models of electric bike, disappearing garment, convertible round table, special packaging technology, automatic cooker, visual reality driving and magical image reflection display, occupied the rest of the technologies featured in the video. The pictures of them are shown below: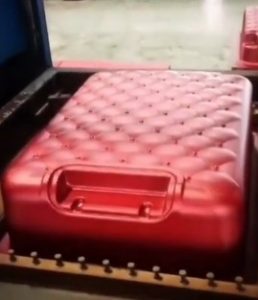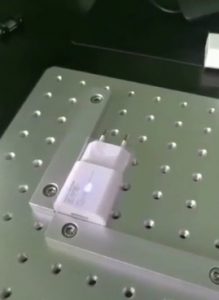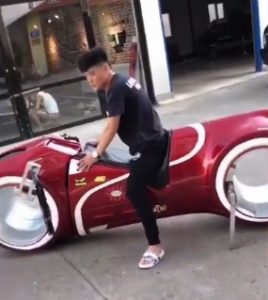 Originally posted 2018-09-12 09:25:30.