The business insider has just released the detail of the production process of the world's third most long-distance traveling airplane.
The special aircraft is one of the products of Qantas firm and said to be one of the eight Dreamliner series. The Dreamliner will connect passengers between Australia and Europe. The aircraft can fly nonstop from Perth, Western Australia to London.
It is an airplane believed to have 17 hours nonstop flight which is a good plane for air traveler that needs no disturbance to their destination… 'According to the source'.
A special report had been released to reveal how the aircraft was made with a video coverage made by the Tech Insider. Meanwhile,, this post will drop the detail with series of photos detailing the various stages of the production process.
About 250 liters of paint was used to coat the aircraft body against corrosion and to give it the required aesthetic based on the manufacturers' report. The Dreamliner aircraft have larger windows that other aircraft of their size and category.
With specially decorated and well-ventilated interior meant for long distance flight. It is the world's third long-distance flight aircraft.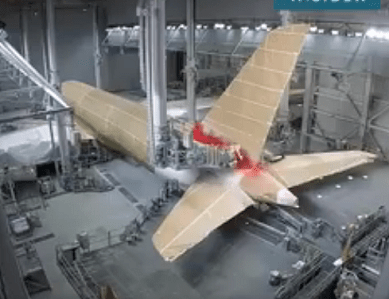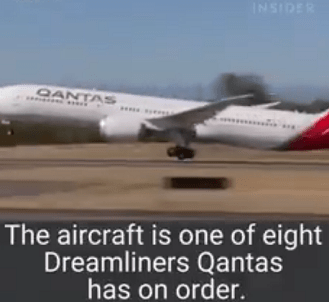 A mechanical engineer, an NDT inspector, Graphic designer & Web developer, I love blogging and sharing of knowledge for human intellectual development, especially relating to engineering fields, environment, and science trending updates.
"Engineeringall.com" is a platform for any individual with similar passion, to do so; use the "PUBLISH YOUR ARTICLE" page at the MENU to share your personal ideas, researched knowledge, or discovered incidents, etc.to those in the engineering & science fields & the general online communities across the globe. If you love this post please share using the social buttons below.