The use of robots for tasks have already begun which is happening faster than was expected initially. According to the previous videos released by the World Economic Forum (WEF), robots were expected to dominate most jobs in firms and also serve in homes as domestic staffs before the year 2030, but this prediction seemed too far as many reports had been brought to surface how some companies have already started employing robots.
The post published two days ago revealed how the banks in Shanghai have started employing robot machines to reduce the cloud of customers that always fill-up the banking premises. Mr. Mike, a popular a popular scientists also revealed how the astronauts are working hard to obtain more sophisticated robots to carry-out space research in areas beyond human reach due to some factors. Also in our previous post, a construction firm released a video revealing their new block laying robot which lays a number of blocks than humans with more accuracy and speed. These and more of our previous posts pointed to the progress made so far in the use of robots for industrial tasks.
However, another fear came up recently when a new video was released showing how CFhina has started building and employing robots in their country. Being among the populated countries in the world, China's use of robots will not only encourage others to use the robots but can lay-off many humans from their jobs if provisions for expansion was not created. The evidence of increasing robot dominance in the labor market was also revealed through the reports dropped by Robots Research Institutes revealing the increasing demands of robots and the increasing number of sponsors/investors of the robots research programmes and their development.
Questions had been raised concerning the issue of unemployment and reduction of salary/wages for human workers as many of them may lose their job or have their salary/wages reduced by their firms due to the employment of robots, and these questions had created fear to average civilians which caused their recent criticisms against robot's development but to manufacturers and entrepreneurs robot age is a welcome development since it would help to sustain their investments. However, scientists have started a sensitization program to enlighten the public of the need to welcome robots instead fearing to lose their jobs. One of the pictures released by the IPFONLINE is shown below, and on their online page, they wrote " The future of AI smart machines will save us, not destroy us" on the top of the picture. A message meant to encourage average civilians to welcome the robot age.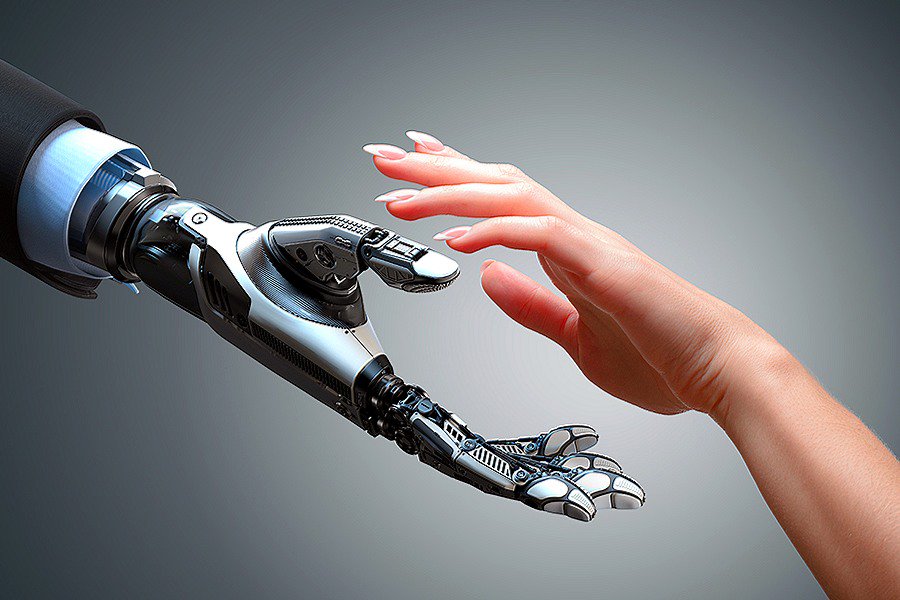 While the campaign is ongoing, Momenta Partners release the image below revealing how robots will gently replace& handle human jobs. Above the image was written " What soft skills are you cultivating for when machines change your job tasks and career?" a message meant to encourage civilians to be ready to adopt any change of job tasks that the presence of robots may create.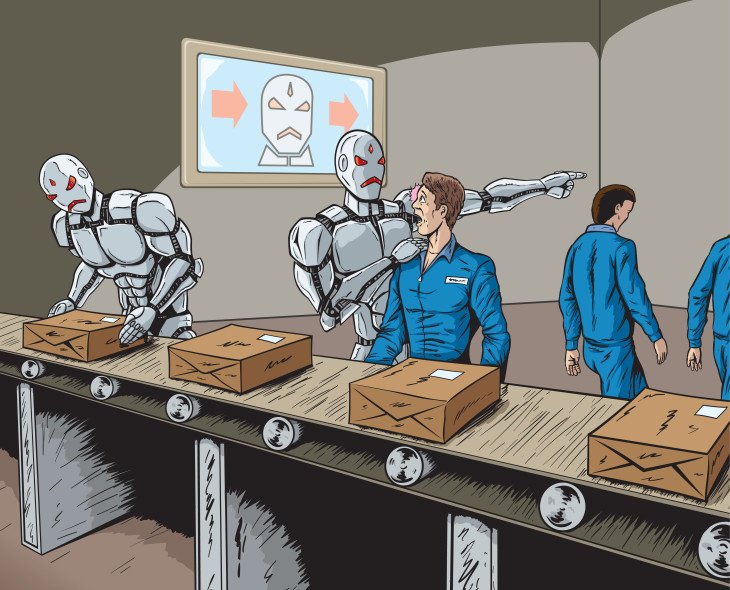 From above trending issues, it has become clear that the robot development is not going backward or experiencing any serious opposition so humans are now left with no option than to prepare for the new age.
Originally posted 2018-07-13 17:24:54.