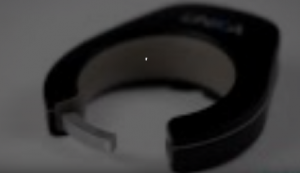 Advertisement
The African bicycle manufacturers and dealers will be having a new technology to improve the features of the bicycles to be made this year 2018. The technology which is expected to cover lots of areas in the modern bicycle will be centered mainly on the security aspect.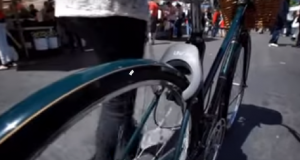 Following the rising rate of reports of stolen bicycles across Asian developing countries, popular security padlock manufacturers have decided to extend their services to include securing of the bicycles. According to the report from the manufacturers, a particular padlock has been made to specifically secure people's bicycle in public places even when no chain or pole is available to anchor the bicycle.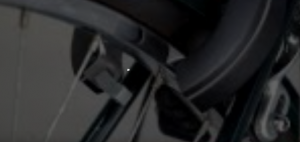 The newly developed security padlock is known as "LINKA", it is an electronic padlock which is completely different from the existing type. The padlock was made with microchips and sensors, having the ability to identify the owner of the bicycle and will unlock itself automatically for the identified owner whenever the owner wants to ride the bicycle. It has password locking codes for advanced settings if one feels identification codes may be threatened or bridged. Another advanced setting is the ability to lock the padlock using a mobile app on your phone in case one forgot to lock the bicycle after packing it in a place.
Advertisement
The new electronic padlock has become part of design for latest bicycles made across developing countries in Asia, as a result of its automatic operations; it is usually fixed behind the bicycle seater to have full linking of the back tire wheel with the seater beam, hence making it highly impossible for anyone to move the bicycle hence the padlock is locked.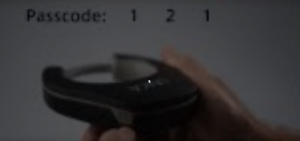 Though the technology has come in use in Asia, it is expected to dominate African markets early this year. The manufacturers may be coming up with advertisement strategy, but most engineers believed that African bicycle manufacturers may soon buy into the idea of using the padlock for the new products to be made this year.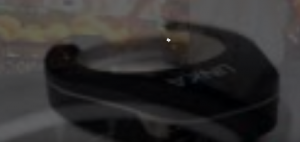 Advertisement
Originally posted 2018-05-15 05:27:33.