What is a computer virus?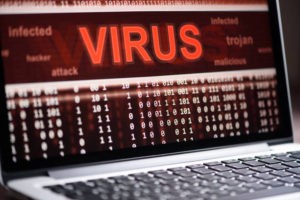 A Computer virus is a simply defined as a Computer code that is designed to spread from one computer to another. Having a virus-infected Computer can be very frustrating because you will not be able to obtain maximum output from it.
How do I know if my computer is infected?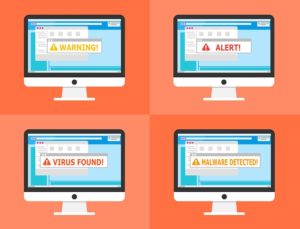 First of all, we have to know if the computer is infected. Here are common signs that show the presence of a virus.
Apps crash when you start them
Your computer Just freezes all of a sudden, making you unable to perform any function, as everything comes to a halt.
Your antivirus software cannot start up and be updated.
Administrative privileges are lost
You see software that you don't remember installing. Strange apps just appear on your desktop.
Many windows just spring up and start appearing on the screen.
How do I get rid of this virus?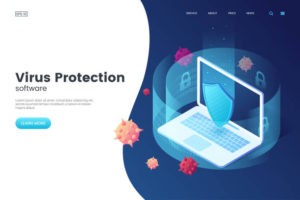 If you've noticed the above signs, your computer probably has a virus. Do not be afraid, there is a solution, and this article will walk you through them. Below are steps to take to get rid of the Computer virus.
1.Seek the help of an experienced service professional: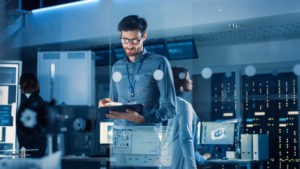 This is for those that don't feel comfortable handling computer virus problems. You can meet a local service company in your area for assistance.
2. Download and install an Antivirus Software: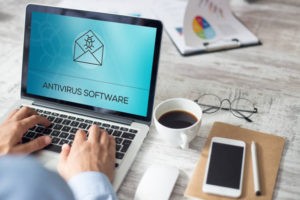 "follow come" antivirus software like windows defender and Microsoft security essentials can be helpful. But you might be needing a stronger solution. Look for a good vendor, download and install the software package. Carefully go through the instructions and ensure there are no issues between your interest and that of the software. If the new software doesn't act immediately, you might have to uninstall the pre-installed Antivirus Software.
3.Cut your internet connection;
By now you have downloaded and installed your Antivirus Software. The next thing to do is to disable all forms of internet connection on your computer system to prevent the malware from sharing your data or sending malicious codes to your contacts. Put airplane mode off, turn off internet connection and that's all. If the virus is already impairing the control of these functions, and you are using a wireless connection, turn your modem off.
4. Restart your system and switch to safe mode;
In safe mode, your computer operates with a little number of services. This stops malware from operating and reduces the damages it causes.
5. Perform a total scan of your system, delete the virus or quarantine it: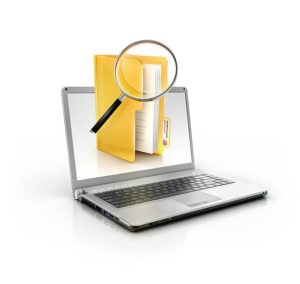 let's now launch the antivirus software and get it running. First, you select the most appropriate scan for your system. This scan has to include all your system drives letters from drive C to drive E and likewise. If you feel that your peripheral Devices such as your hard drive is also infected, keep them connected to your computer, while running the scan.
6. Clear your cache and remove temp files;
there is a possibility that a virus can be residing in your windows temp folders or your browser cache. Don't leave them out, screen them. Different OS has different ways of getting this done. Find out the one appropriate for your PC's OS.
7. Run an update on your computer's operating system and internet browser:
New updates come with fixes for system issues. So update them to the current version.
8.Change your passwords.
This includes your email accounts, and all other accounts on your computer.
Reference: clario.co
Donald has been a well-known researcher on topics relating to engineering and science as well as other topics. EngineeringAll.com is one of the platforms he uses to interact with his royal audience as a hobby.
Though his posts may not be everything you need in certain topics, he promised to use research and personal experience to give you his best .
You can subscribe to our email form below my post to get regular updates regarding Donald's posts.
You can also use the 'FOLLOW US' buttons to follow EngineeringAll.com on its social media pages by typing @ EngineeringAlls in any of the social media search form.
Be part of our growth by sharing this post to your friends using the buttons provided below. Your comments and feedback will be welcomed and we will be glad to hear from you.