The IPFConline has dropped a new technological ideal on how artificial intelligence machines' efficiency could be improved through the use of a new type of Neural Network made with 'Memristors'.
The AI technology would drastically improve if the network can be added to the existing teaching machines, the source said. The Social media page of the popular AI body revealed their ideology for a new dawn in the search for human-like brain machines which will not only serve humans and do most work but would also teach humans how to do things and other advanced knowledge.
There had been a quest for artificial general intelligence machines to come into full existence and live with humans but their efficiency and fear of misuse had been a scientific challenge, therefore this scientific research body believes that new type of neural network made with Memristors could actually help to improve the intelligence and operational efficiency of the artificial general intelligence machine.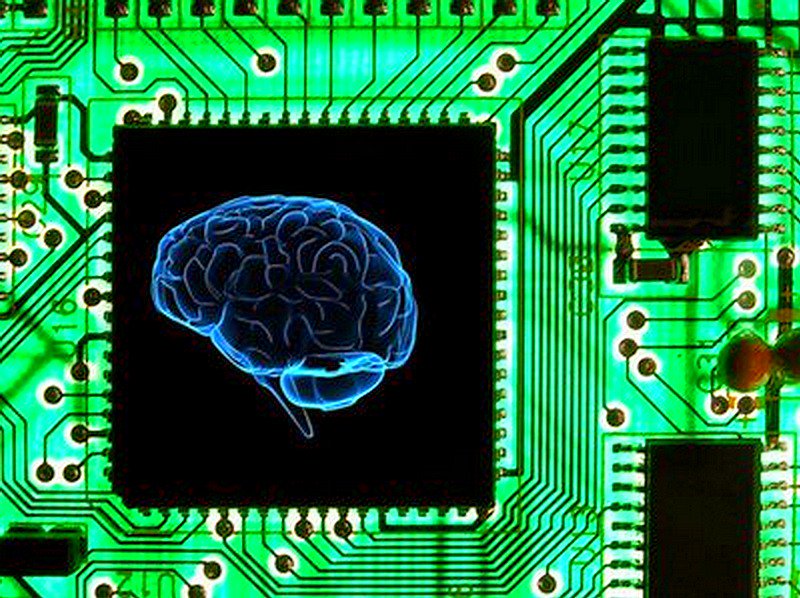 Originally posted 2018-07-27 05:25:02.