ARIANE GROUP RELEASES THE PICTURE OF "ARIANE 4 ROCKET" LAUNCHED ON DECEMBER 3RD 1999
Ariane group, a world leader in access to space, serving institutional and commercial customers and supporting Europe's strategic independence, has just released the picture of the most sophisticated rocket launched 18 years ago. The picture which may be a sign of remembrance for their great achievement was upload on their social media pages, showing the take-off of the rocket from the ground as it was launched.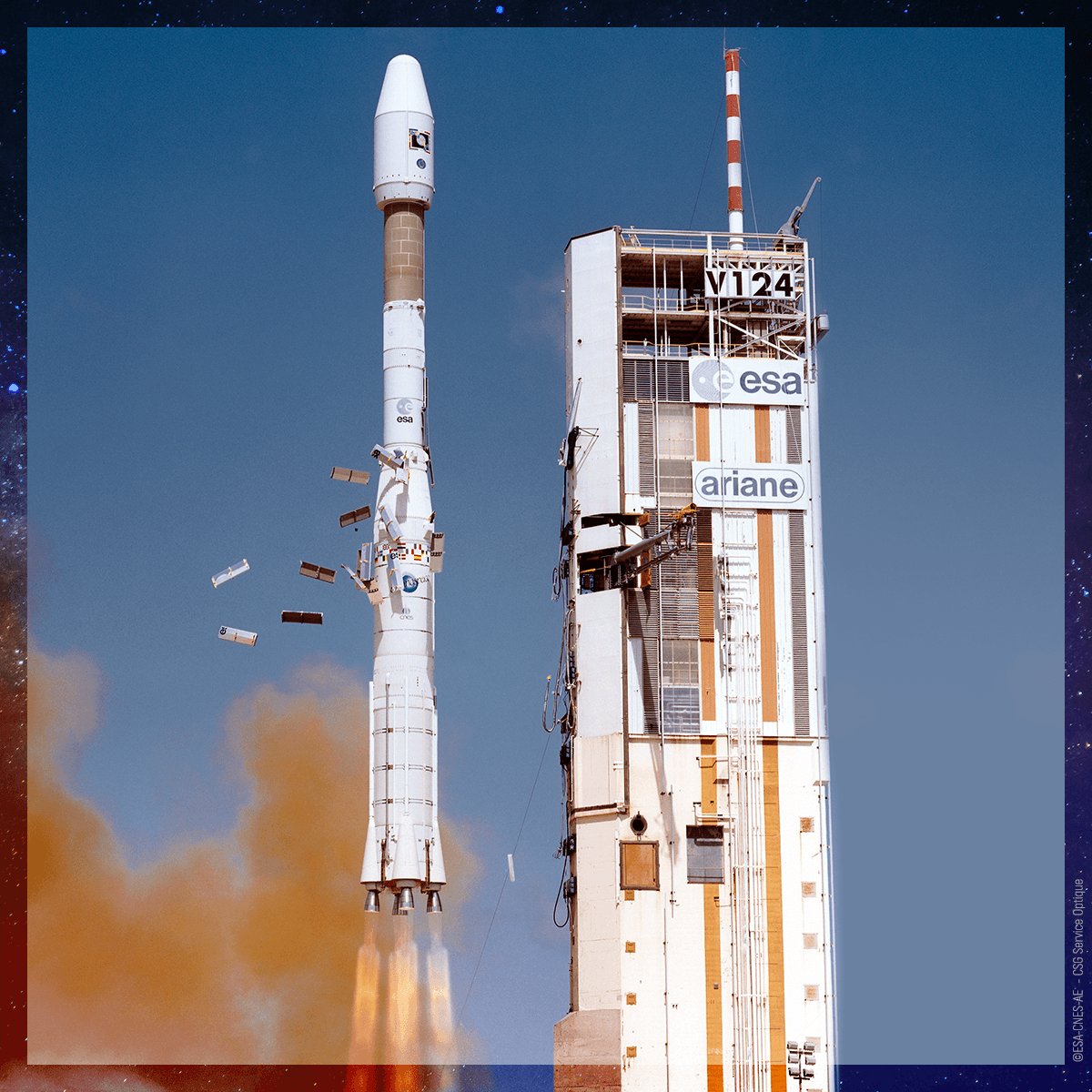 A mechanical engineer, an NDT inspector, Graphic designer & Web developer. I love blogging and sharing of knowledge for human intellectual development, especially relating to engineering fields, environment, and science trending updates. "Engineeringall.com" is a platform for any individual with similar passion, to do so; use the "PUBLISH YOUR ARTICLE" page at the MENU to share your personal ideas, researched knowledge, or discovered incidents, etc.to those in the engineering & science fields & the general online communities across the globe. If you love this post please share using the social buttons below.