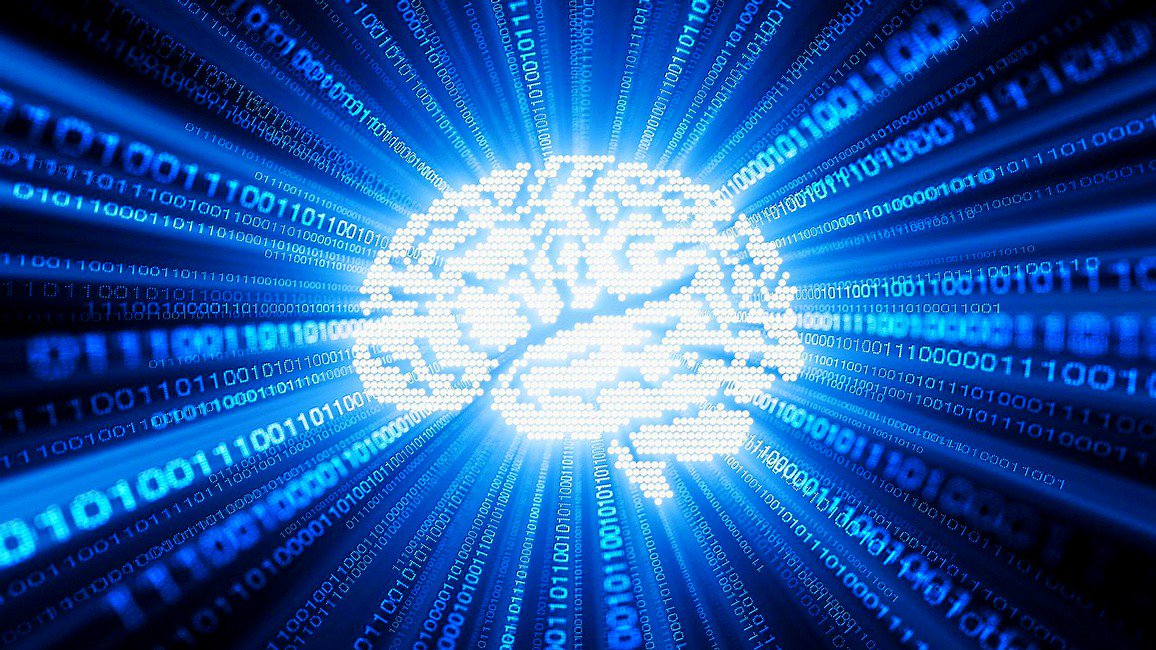 The official social media account of commissioner for human rights, the independent non-judicial institution promoting human rights in Europe, has shown concern regarding the AI and its development.
The commissioner made a remark in the area of AI invading into human privacies' and other human rights infringement. According to her, the new technological advancement should be regulated to avoid the possibility of human rights abuse.
The statement reads, "Artificial intelligence has the potential to improve our lives. If unregulated however it can negatively affect a wide range of #Human Rights.
#AI requires strict regulations to find the right balance btw technological development & human rights protection"
Her view is that the artificial intelligence has the potential of improving human life but if the technology is not regulated, it may affect humans negatively through the abuse of human rights. She emphasized that AI requires strict regulations to find the right balance between technological development and human rights protection.
Just before this call, earlier publications of this website regarding the new trending technology AI pointed to the fact that AI machines like the humanoid robots can possibly hack into the human system to infringe on human rights.
Issues such as the robotic Wi-Fi cameras used by modern robots as the eyes can video some private human actions unnoticeably by merely looking at the location of the action and save the video in their memory immediately without the knowledge of any human, the video may be recalled as a report to be delivered by the AI robot to its owner when the recall daily actions mode is activated.,
Automatic audio recording, speech recognition, and automated response could help the AI robots record private discussions by gently walking the part that the people involved are making the discussion.
These two are among the numerous ways artificial intelligence could possibly abuse human rights if their actions are not regulated. So based on this development, is it possible for AI machines like the AI robots to have constitutional rules against human rights abuses?
Originally posted 2018-07-03 19:37:02.