China has introduced a new technology for its airport security. According to the People's Daily China, the Chinses airports had been operating with metal detectors for about 26 years until the recent introduction of millimeter wave scanners to boost the security of the whole airports in the country.
According to their civil aviation authority, the new technology will gradually replace the old one which had been in existence for 26 years.
The old technology used for the scanning of airports' passengers focused mostly on the identification of metals and illegal objects within the airport premises. While the new technology goes beyond that to more sensitive security checks to minimize possible security bridge.
The new technology will be using millimeter wave scanners, to scan everything thing within the airport premises with wave system which means, the technology may make it possible that some passengers may not know when their luggage had been scanned since it may be based on wireless system which will make it unnecessary for the scanner to have any direct contact to the object that will be scanned.
China recently has been showing some advancement in technology through the inventions of some cool technologies from the existing ones. May be this technology for the improvement of their airport security is one of them.
Though this new technology is just springing up in China to cover all their airports according to their civil aviation authority, some countries may decide to purchase the technology from the Chinese firm manufacturing it for the same purpose of securing their airports.
Based on previous posts, Chinese had earlier in 2016 made the first passenger drone aircraft called EHANG 184, working with rechargeable electric battery and can operate autonomously, meaning that it is a robotic aircraft of the quadcopter model. Air vehicle of such category may be classified to be among the machines using artificial intelligence (AI).
Definitely, I expect more from this country because I know they, have what it takes to invent more technologies in the future.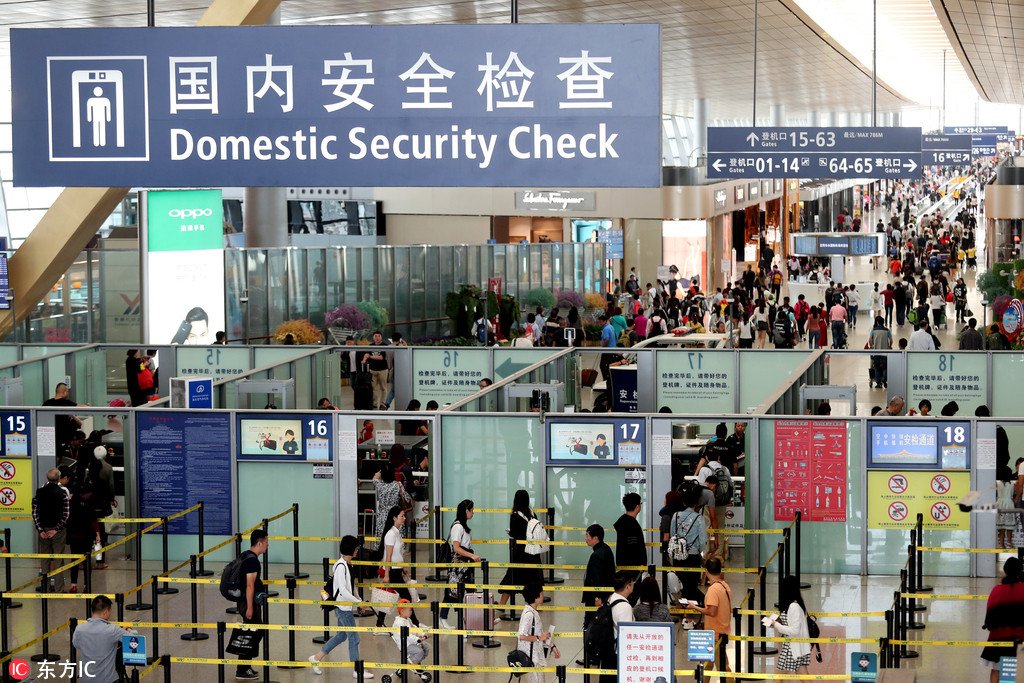 Originally posted 2018-07-03 12:46:59.